Our History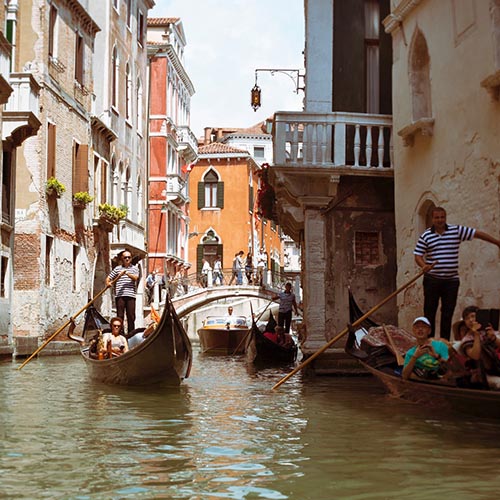 Thiru. Shankara Narayana Reddiar a visionary with a realistic dream and with a passion for food established his first exclusive vegetarian outlet Anandha Bhavan in Velavati, Colombo in early 1950's.
Tasting success in his first business venture and inspired by his father Thiru S. Ramaswamy Reddiar opened Araya Bhavan, Kottayam in Kerala. He then decided to bring his unique restaurant style to Tamil Nadu with the opening of Udupi Shri Krishna at Nagercoil in 1967.
Success begets passion for success as he opened the next outlet Amudha Surabi alias Vasantha Vihar in the cotton city, Coimbatore 1979.
This led to the formation of the Aryaas Group. The Aryaas Group strengthened its presence in Tirunelveli District and expanded to other parts of Tamil Nadu.
The grand children of Thiru. Shankara Narayana Reddiar following their mentor's footsteps continued providing the highest consistency in vegetarian food and quality service, spelled magical success, resulting in the opening of the various outlets in Tamil Nadu, Kerala and UAE. Hotel Aryaas, is the first pioneer hotels of Aryaas Group.
Welcome to Hotel Aryaas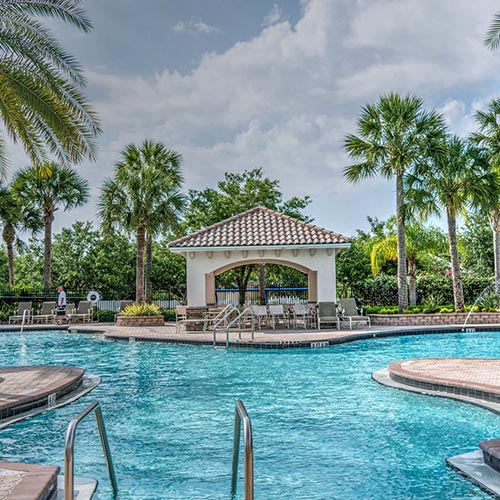 Gracious hospitality, a rich sense of history and exceptional service await you at Hotel Aryaas. It is situated in the heart of the city very close to the Junction Railway Station and Junction Bus Stand. It has created a niche for itself and a high degree of personalization. Ever since its opening, it has enjoyed market leadership in its category enjoys a high degree of repeated national and international guests. These full services, value for money caters to the need of discerning global travellers offering contemporary facilities in a warm and friendly ambience.
Hotel Aryaas was founded with a ground breaking vision of a new kind of comfortable staying experience throughout Tirunelveli, with professional and courteous service, comfortable rooms, convenient locations, and prices. No matter how large we grow, we will always be dedicated to the philosophy of consistent quality and superior service that guides in the hotel without bar.
When you visit Hotel Aryaas, you will be greeted by the same comforts as you would expect to find in your own home. From our comfortable beds and pillows, air conditioning to our modern bath rooms, complete with complimentary kit and fresh bath towels. Hotel Aryaas ensures that every traveller has a restful, productive stay, no matter where their travels take them in Tirunelveli.